Would also demand 'neutral venue' for WC games: Pak minister
NEW DELHI:
Ehsaan Mazari
, the minister in-charge of sports in Pakistan, expressed his disappointment over the Board of Control for Cricket in India's (BCCI) stance on the venue for the Asia Cup, saying that they would also demand the same for Babar Azam-led side's
ODI World Cup
games in India if Rohit Sharma's side doesn't travel across the border for the continental tournament.
"My personal opinion, since the Pakistan Cricket Board comes under my ministry, is that if India demands to play their Asia Cup games at a neutral venue, we would also demand the same for our World Cup games in India," Mazari told Indian Express.
The upcoming ODI World Cup is scheduled to take place from October 5 to November 19. However, there is a lack of clarity on whether the Pakistan team would travel to India to participate in the marquee tournament. According to the World Cup schedule released by ICC, Pakistan will play their World Cup matches at five venues: Ahmedabad, Hyderabad, Chennai, Bangalore and Kolkata.
Mazari's remarks came after Prime Minister Shehbaz Sharif formed a committee to discuss Pakistan's participation in the World Cup.
"The committee will be headed by Foreign Minister Bilawal Bhutto Zardari, and I am among the 11 ministers who are part of it. We will discuss the issue and give our recommendations to the PM, who is also the patron-in-chief of
PCB
. The PM will take the final decision," he added.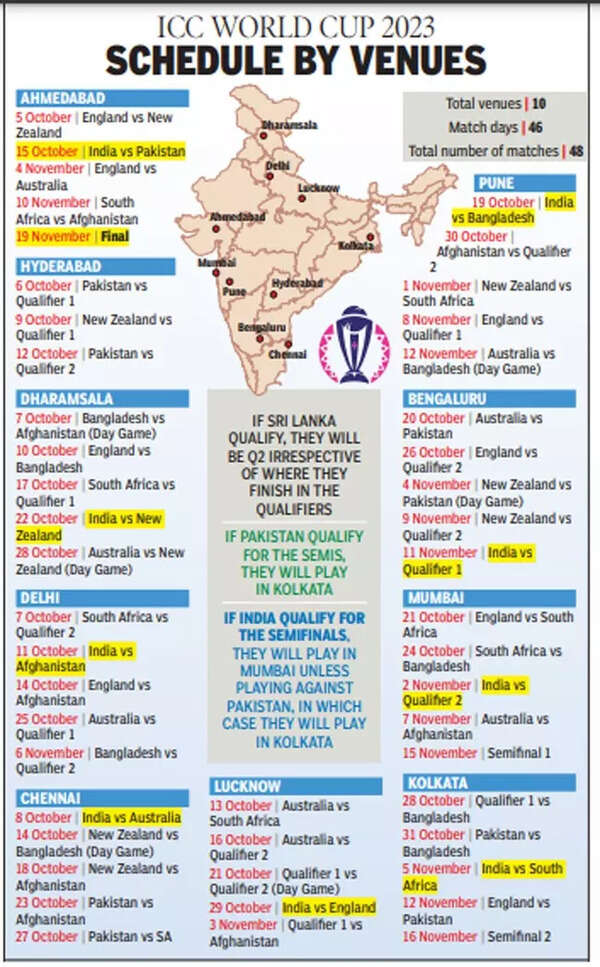 On the upcoming Asia Cup, Mazari stated, "Pakistan is the host, it has the right to hold all the matches in Pakistan. That is what the cricket lovers want, I don't want a hybrid model."
Expressing his confusion over India's reluctance to play cricket matches in Pakistan, Mazari said, "India brings sports into politics. I don't understand why the Indian government doesn't want to send their cricket team here. Some time back, a huge baseball contingent from India was in Islamabad to play. There was also the bridge team that had travelled to Pakistan. There were around 60 plus people. I was the chief guest of the event. They won here and left. Pakistan's football, hockey, and chess teams also travel to India."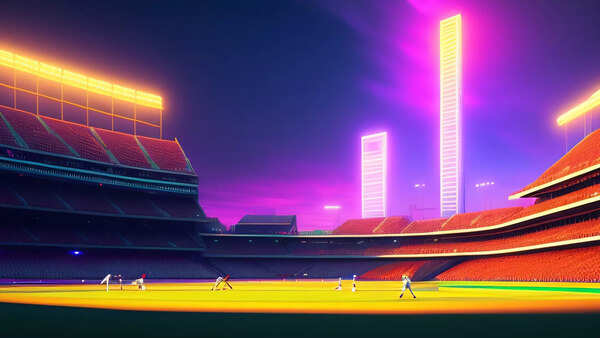 Responding to the BCCI's cited "security concerns," Mazari highlighted the successful visits of other international teams to Pakistan, saying, "The New Zealand team was here, before that, the England cricket team was in Pakistan. They got presidential security. Earlier, the Indian team was given a hearty welcome by the fans here. Security is an excuse. We also held the Pakistan Super League (PSL) that had so many foreign players."
(With inputs from IANS)