The much-anticipated showdown between India and Pakistan in the ICC Cricket World Cup 2023 is scheduled for October 14th at Ahmedabad's
Narendra Modi Stadium
in Gujarat, and cricket enthusiasts from all corners of India are sparing no effort in their quest to secure a ticket for the electrifying match set to unfold in the world's biggest cricket stadium.
Securing a ticket has proven to be quite a challenge for some fans.
As fans from around the globe flock to the BCCI-affiliated platform, BookMyShow, tickets are swiftly disappearing, leaving a few disappointed fans longing for more.
Since only a limited number of tickets are available for purchase offline, fans from all corners of India are converging on Ahmedabad in the hopes of getting tickets to witness the big game.
"The match is on the 14th. I have travelled 2,000 kilometres to watch the match. I will do anything to get these tickets," said Avinash, who came to Ahmedabad from Odisha in search of tickets.
"I have come from Odisha. We will have to go home disappointed if I am unable to get a ticket," said another fan named Prakash.
However, even those who live in Ahmedabad aren't sure of getting their hand on
India-Pakistan tickets
. "I stay just behind the stadium. I am trying to book a ticket online but still have not managed to do so. I hope they open the offline counter also," said Ahmedabad man Kaushik.
The BCCI announced the 15-member Indian team for the World Cup on Tuesday.
To be played from October 4 to November 19, the World Cup will feature 10 teams playing at 10 venues across India.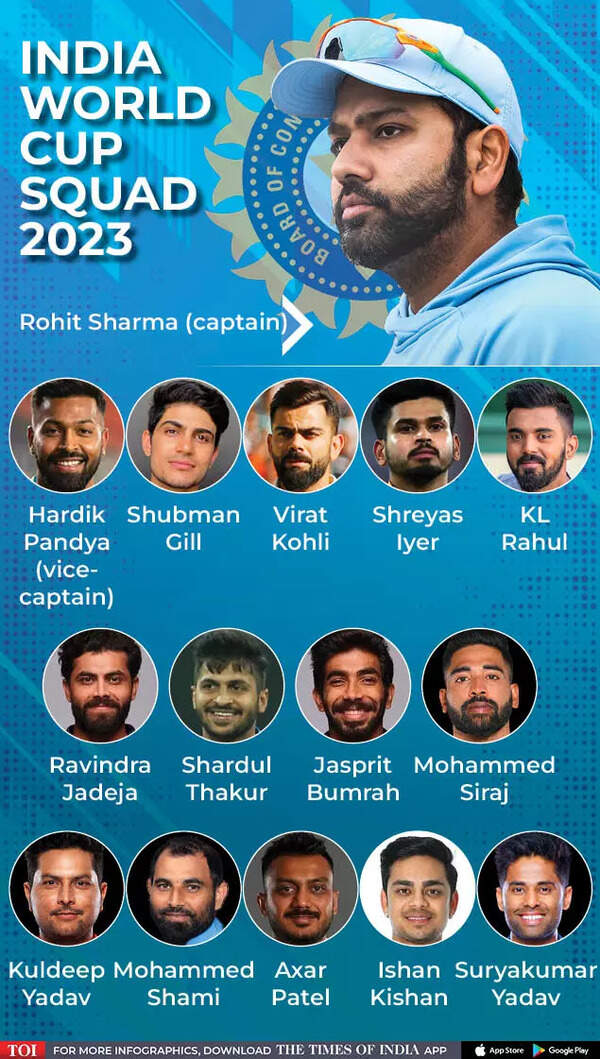 The tournament, which will see a total of 48 matches being played, will culminate with the final in Ahmedabad.
India's campaign will begin with a clash against Australia on October 8 in Chennai.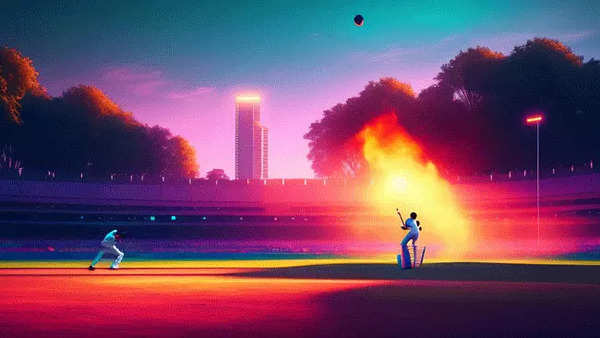 (With ANI inputs)