What caused the spike in tomato prices?
When it comes to cooking essentials, potatoes, tomatoes, and onions are considered important and when any of these face skyrocketing price hikes, it surely disturbs the monthly budget of every Indian household. In the past, onions made us cry, and this time tomatoes have made it sour for us. As per reports, from Rs 15 per kg in the first week of May, today, it has reached to staggering Rs 110-140 per kg in different parts of the country.
Why are tomatoes so expensive?
As per reports, the main reason behind the current high prices can be traced back to the sudden rise in temperature in March and April that saw pest attacks on the production that led many growers to abandon their crops.
Also Read: From healthy heart to improved vision, 13 benefits of eating tomatoes daily
Understanding the production of tomatoes in India
For the unversed, India grows two crops of tomato. First is the rabi crop, which is grown in Junnar Taluka of Maharashtra and in parts of Karnataka and Andhra Pradesh, which comes to the market between March and August. Second is the Kharif crop, which is grown in UP and Nashik and comes during the rest of the year. These places are the major suppliers of tomatoes in the country.
Also Read: Tomato Price Hike: 10 effective and healthy substitutes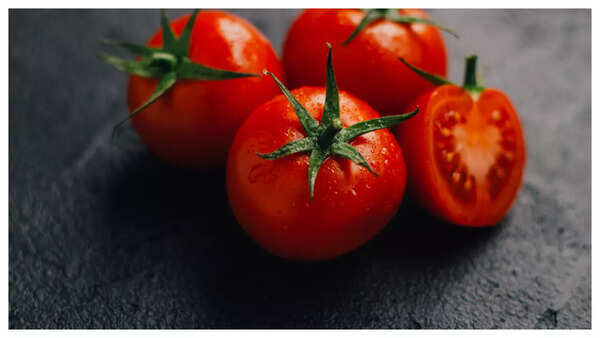 What went wrong this year?
The first batch of small saplings is transplanted in raised beds, during January-March, which results in the first batch of supplies during April-June. And if reports are to be believed the Rabi crop fetches better returns to the farmers. However, this year, farmers suffered a shock in March-April due to sudden heat and the leaf curl virus and cucumber virus spoiled the saplings and most crops coming to the market were of inferior quality. Hence, keeping the uncertainty of price and supplies in view, they sold it all which later resulted in a scarcity of fresh produce.
Also Read: What are the benefits of eating tomatoes daily ..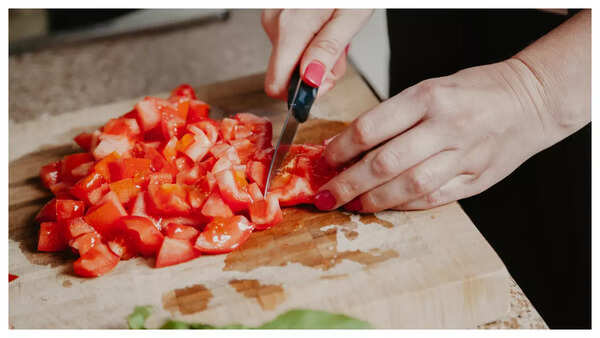 Also Read:Are tomato seeds poisonous? Should you avoid eating tomatoes?
Any chances for prices to come down?
Well, as per experts, prices will come down only when the Kharif tomato will be pushed into the market, of which the transplantation has begun after the arrival of the monsoon. Hence, it will be only post-mid-August that the fresh produce will be pushed into the market, which will bring down the retail prices.