This video of 'roasting' brinjal is hilarious
Baingan Bharta is a popular Indian dish, which is made in almost every Indian household by roasting
brinjal
over a cooktop or grill, then cooking it with veggies, spices and herbs. But the love-hate relationship with brinjal is old, while some people love this fat round vegetable, others hate the squishy texture of brinjal. But this viral video took roasting literally to the next level! Watch why this video left netizens in splits.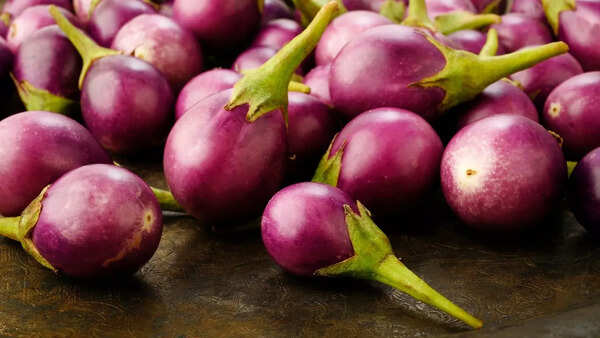 The viral video
The video literally took internet by storm, when a Twitter user @@shhuushhh_ Sushmita shared a hilarious video on her handle which she captioned as "Ordered brinjal from instamart and told my sister to roast it, this is what she has sent me" The viral video literally brought froth the common hatred for this vegetable but in a hilarious way. Here's a glimpse of the funny video.
The instant reaction
The funny video of roasting of brinjal instantly garnered 38.4 K views and thousands of comments that clearly expressed the love hate for this desi sabzi.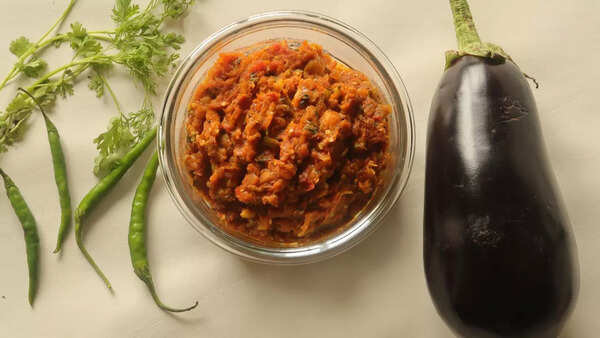 All about the video
In the video the user points the camera towards the brinjal and roasts it literally by saying "Tu itni gathiya sabzi hai ki log tujhe maar maar ke tera bharta bana dete hain. Aloo ko dekh vo kaha se kaha pahunch gaya, par tu ab tak yahin hai kyunki tu sabki last choice hai." The funny comparison left netizens laughing.
The reaction
One user commented "Gattiya sabzi nahi hai Bengan ka barta bada mast hota hai, Aadmi 2/3 Roti jyaada khaa jaaye swaad swaad mei Bengan ka barta" while another user "Kim jethalal wants her location", whereas one user expressed her dislike by saying "I don't like brinjal".
What is your take on this? Do you also like brinjal or hate it?