Justin Langer appointed as head coach of LSG
NEW DELHI: Lucknow Super Giants have appointed former Australian opening batsman Justin Langer as their new head coach, replacing Andy Flower.
This decision has also raised questions about the future of team mentor Gautam Gambhir. Gambhir joined the team as its mentor in the 2022 season.
Langer brings valuable coaching experience to the role, having previously served as the coach of the Australian national team.
"Lucknow Super Giants have appointed legendary former Australian cricket team coach and batsman Justin Langer as their team head coach. As the two-year contract of Andy Flower comes to an end, Lucknow Supergiants thanks Andy Flower for his contribution," LSG said in a statement.
Langer, who had formed a potent opening combination with Matthew Hayden in Test cricket, was appointed as the coach of Australian team in May 2018.
During his tenure, Australia beat England 4–0 in the Ashes series. And in 2021, under his charge, Australia also won the T20 World Cup for the first time.
Apart from this, Perth Scorchers also won the Big Bash title three times under the guidance of Langer.
The southpaw had rejected Cricket Australia's short term contract offer after guiding the team to an Ashes win at home in 2021-2022. Langer had claimed he did not have the full support of the players and board and therefore decided against extending his tenure as the head coach.
On joining LSG as head coach, Langer said, "Lucknow Super Giants are on the journey of building a great story in the IPL. We all have a role to play in that journey and I am excited to be a part of the team moving forward."
Lucknow Super Giants made it to the IPL playoffs for the second consecutive year.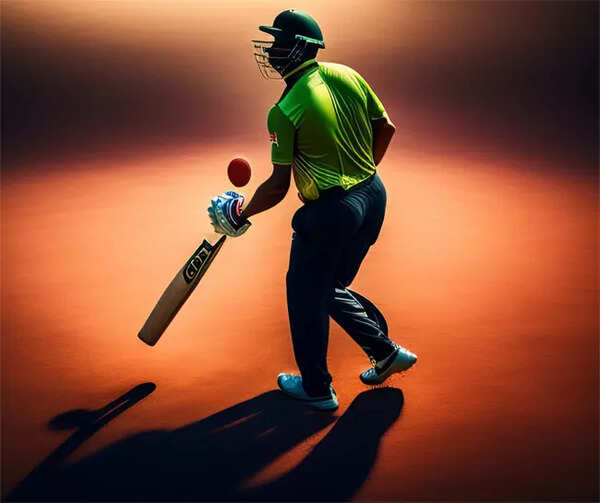 (With inputs from PTI)