Published on Nov 24, 2022 03:10 PM IST
Joe Jonas said he 'was very excited' to play Spider-Man and was 'destroyed' when it went to Andrew Garfield.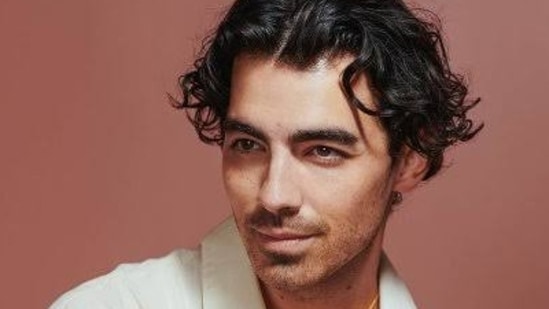 Joe Jonas is opening about one particular audition that did not land him the role. The 33 year-old, who is gearing up for the release of his next film Devotion, revealed that he had auditioned to play Peter Parker in the 2012 movie, The Amazing Spider-Man, a role which ultimately went to Andrew Garfield. (Also read: Jimmy Kimmel says Andrew Garfield turned into real-life Spider Man to save him: 'I swear to God this happened…)
"I remember years ago I was up for Spider-Man, and I was so, so excited, and it was the year Andrew Garfield got it," said Joe on this week's episode of the Just for Variety podcast. He further added, "Obviously, he was the right one." Opening up on not missing the part even after auditioning, Joe said, "In the moment, you're destroyed or you're defeated. But you realize this person was brilliant." Joe also confessed that since the director was Marc Webb, who was a music video director, the singer thought it would favour on his side. "But I remember that was a big thing at the time, going back for callbacks. And the director used to be a music video director, so I was like, 'I got an in here,' "
"But you know what? I love the process of auditioning and putting yourself out there and having to prove yourself," said the Grammy nominee. When further asked whether the singer would put on a Spiderman suit, Joe hushed, "No, but I'm sure I had one that I would try on occasionally back in the day."
Joe also admitted that even though music became his first calling, he had no choice but to stop touring for the past few years because of the pandemic. This period of time also gave him a lot of time to improve his acting skills. The singer credited that he received tremendous support from his wife and Game of Thrones actor Sophie Turner in this regard. "When you have a wife like Sophie Turner, who is a phenomenal actress, [being] the one filming you and directing you through it, you got to bring your A-game," he said.
Subscribe to our best newsletters
Story Saved