IMF to talk to Pakistan parties including Imran Khan's PTI on bailout deal
Reuters / Jul 7, 2023, 15:38 IST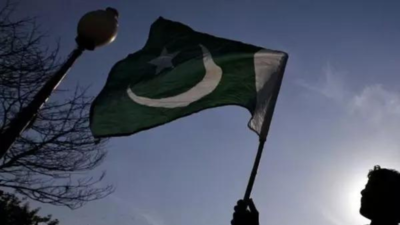 KARACHI: The International Monetary Fund is seeking support of Pakistan's political parties, including former Prime Minister Imran Khan's party, for a recently announced $3 billion bailout programme, an IMF official said in a statement on Friday.
The IMF's resident representative Esther Perez Ruiz said in a statement that the meetings with political parties were to "seek assurances of their support for the key objectives and policies under a new IMF-supported program ahead of the approaching national elections."
Pakistan is scheduled to hold national elections by early November. The new bailout programme, a nine-month stand-by arrangement, is going to be taken up by the lender's board on July 12.
FOLLOW US ON SOCIAL MEDIA
Visual Stories