Recently, celebrity nutritionist Rujuta Diwekar dropped a video on her Instagram on the occasion of Onam with a plate full of rice and some gravy and a caption, "Feeling guilty after eating rice? Don't be." In the video, she answers to the most popular question, 'Is rice fattening' with a firm 'NO'. She says further, if you are trying to lose weight, you don't need to get rid of rice.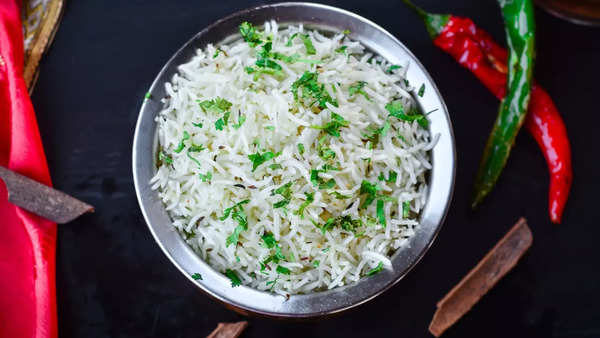 Why does it feel fattening?
She explained the reason very well why people consider this staple ingredient fattening.
As a previously colonized country, we looked down upon most native practices like eating with hands, eating rice, eating food while sitting on the floor in crossed crossed-legged position, etc. She explained that the problem is there in the brain and not the food. Rice is part of our identity, our culture, and our life. This is why we feel satisfied after eating rice.
READ ALSO: Tips to eat white rice and still lose weight
Regional varieties
She also said that if you keep rice out of your daily diet, your skin, hair and digestion everything will be hampered. Rujuta also said one shouldn't compare the rice varieties, as no particular rice is superior. She says in the video, "The rice of your region is best for you. From the 'Marcha rice of Bihar', Wada Kolam rice of Maharashtra, to the Navara rice of Kerala. The rice that travels a shorter distance to reach your plate is the best."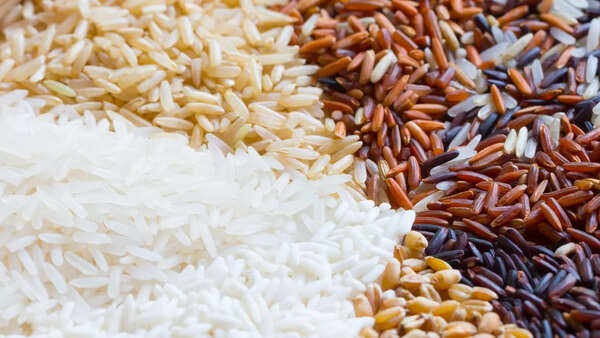 Part of a healthy meal
While talking about rice varieties, Rujuta quips that there is no specific portion suggested for eating rice. One should have as much rice as one wants. She just commented that the person should make sure that it's part of a wholesome meal.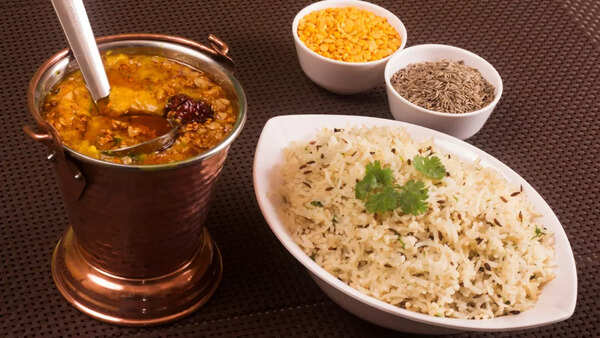 In the end, she talks about her plate where one can see a plate filled with steamed rice with a bowl full of Choli, gawar ki phali with some local salad called Koshimbir. Rujuta ends the video by saying that people should follow the dietary traditions of their own region.