NEW DELHI: Tennis icon Roger Federer recently shared a hilarious incident that occurred when a fan mistook him for his long-time rival, Rafael Nadal. The Swiss maestro caused a stir among tennis fans worldwide when he took to Twitter to engage with his followers.
During the interactive session, admirers posed various questions about his rivalry with Nadal. The two legendary players had been each other's fiercest competitors for approximately 15 years, while maintaining a warm bond throughout their illustrious careers.
In one virtual interaction, a tennis enthusiast inquired if Federer had ever been mistaken for someone else. This prompted the 20-time
Grand Slam
champion to recount a recent incident that took place at a Formula One event. A fan approached him, requesting a photograph, but mistakenly addressed him as "Mr. Nadal."
To the fan's surprise, Federer kindly corrected him, revealing the case of mistaken identity. However, the fan, seemingly disappointed, left without even taking a photograph with the Swiss star.
"Happened the other day at Formula 1. A guy asked "Can I have a picture with you Mr Nadal?". I told him I wasn't Mr Nadal. He apologized and left without taking a picture," the 20-time Grand Slam champion tweeted.
The anecdote showcases the light-hearted nature of Federer, highlighting the good-natured camaraderie between him and his Spanish counterpart, despite being mistaken for one another.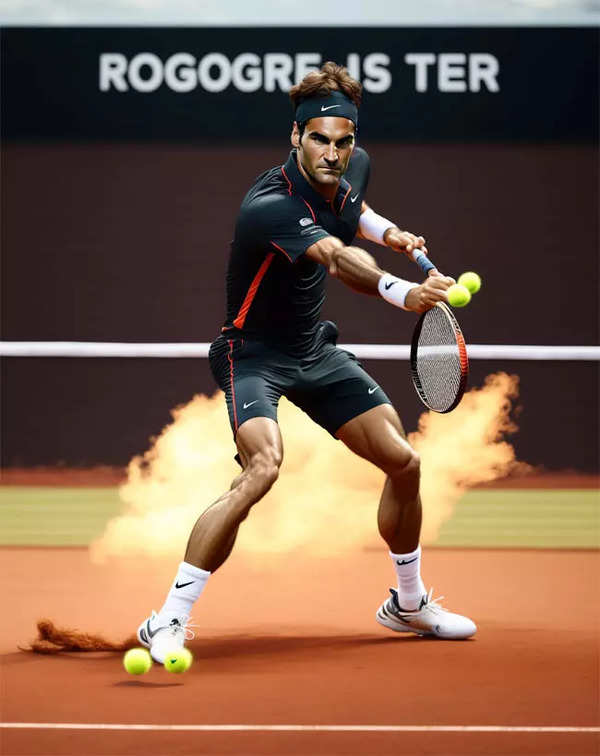 Last year in December, Federer disclosed an incident, highlighting a rather amusing encounter at the prestigious
Wimbledon
tournament. Despite his remarkable record of winning eight Wimbledon titles, the most achieved by any player, the 20-time Grand Slam champion encountered a hurdle that prevented him from entering the tournament grounds.
Federer found himself in an unexpected predicament when a vigilant security guard halted his entry at the
All England Club
due to his failure to present his membership card. The Swiss maestro, renowned for his grace on the court, humorously shared the incident, shedding light on this peculiar and slightly embarrassing moment.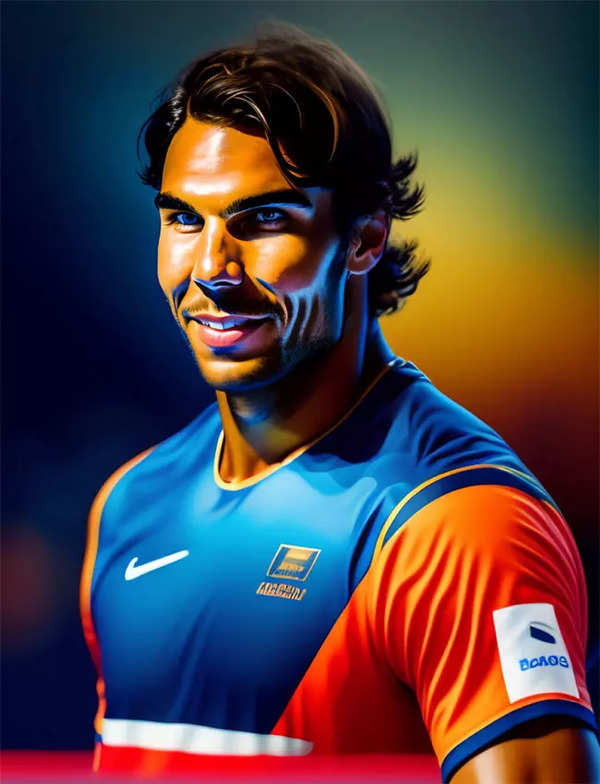 Ultimately, this incident serves as a charming anecdote, adding a touch of humanity to Federer's legendary status and reminding us that even the greatest champions can face humorous hurdles along their illustrious journeys.